First things first, kit the non-swimmers and children out with buoyancy aids on your arrival. Perfect, now you can relax and begin to enjoy your canal holiday experience.
Whilst we provide a selection of board games on our boats for your use I am sure, like most people, you will have a number of family holiday favourites in the attic. Why not encourage your family holiday experience by bringing them along with you.
When our children were growing up and we took them out on the boat we never switched the TV on. By the time they had been out in the fresh air, helped with the locks, steered the boat (under supervision), walked the towpath and played games as a family the TV and Gameboy (or whatever the favourite electrical gadget was at the time) was long forgotten.
Travelling North
Wedgwood, Trentham Gardens and the Monkey Park, Water world, Middleport Pottery, Secret Bunker,Chester, Anderton Boat Lift, Cheddleton flint mill, Churnet Valley Steam Railway, Macclesfield silk mills, Manchester Science and Industry, Llangollen Aquaduct, Alton towers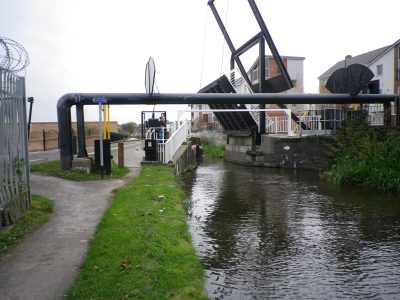 Travelling South
Boscobell house, Shugborough, drayton manor park, Warwick castle, Drayton Manor Park, Arboretum at Allrewas, Birmingham and the Sea life centre and lots more.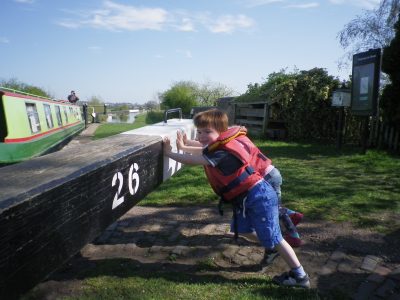 Whether you travel north or south from our base in Stone there are a number of visitor attractions that can be easily accessed from the canal. Why not take this opportunity, whilst in the area, to explore what we have on offer:-)